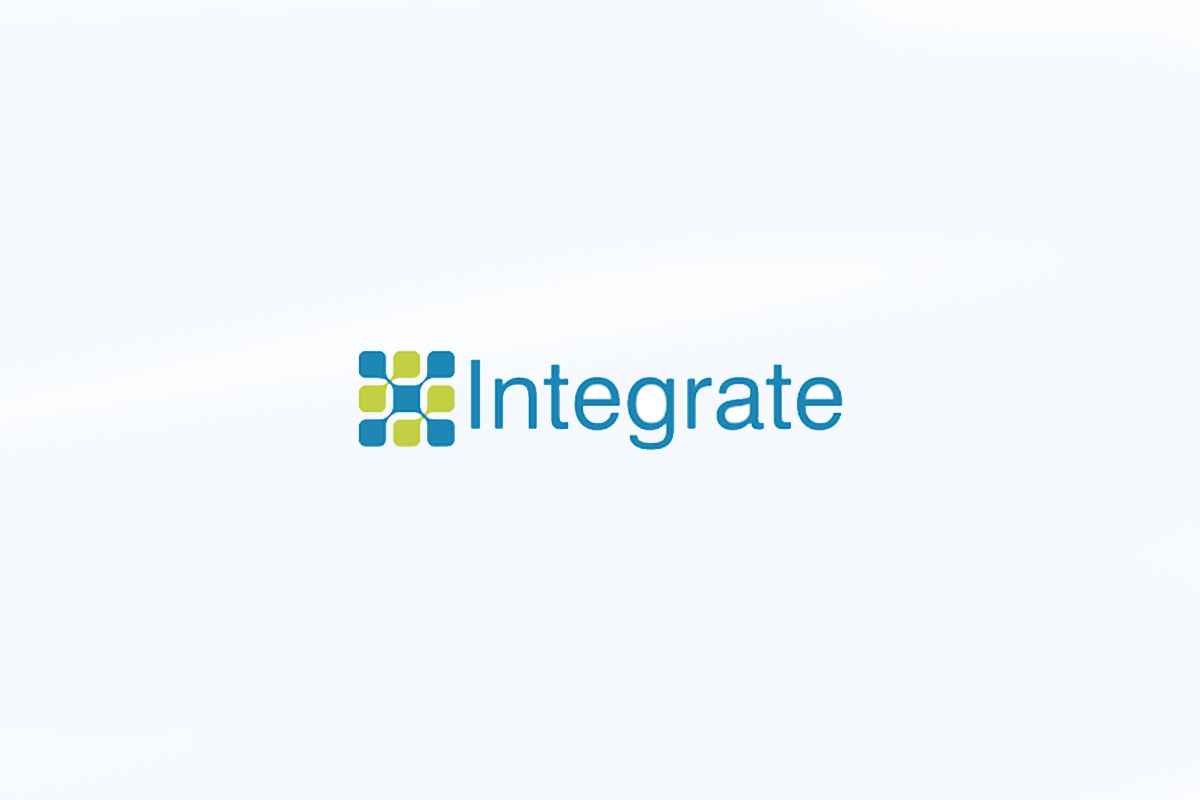 Research Details
Funding Organization :

European Commission

Funding Programme :

HP-JA-2016

Funding Instrument :

Joint Action

Duration :

36 months

Total Budget :

1,999,877 EUR

ITI Budget :

170,472 EUR

Scientific Responsible :

Dr. Dimitrios Tzovaras
Description
The "Joint Action on integrating prevention, testing and link to care strategies across HIV, Viral Hepatitis, TB & STIs in Europe" (INTEGRATE) has the overall objective to increase Integrated early diagnosis and linkage to prevention and care of HIV, viral hepatitis, TB and STIs in EU Member States by 2020.
A number of tools have been developed to reduce transmission, optimize early diagnosis and linkage to care for one or more of these four diseases. INTEGRATE will map relevant existing tools for cross-linking. A peer-review process will identify which of these tools are complimentary or redundant for other disease(s), and which could be adapted or require further innovation. HIV, viral hepatitis, TB and STIs are cross-borders public health threats of concern to Europe that affect vulnerable populations disproportionately and require personalised interventions. As multiple dimensional approaches are required to reduce the public health burden, the most optimal profile of approaches that provide additive effects (and that are reasonably cost-effective) should be identified and implemented broadly.
INTEGRATE provides a platform to disseminate and exchange best practice among Member States and facilitate discussions on innovations and emerging issues within the four diseases. In this respect, INTEGRATE is a shared European effort that extends beyond the partners and can create important synergies across European stakeholders, projects and initiatives.
INTEGRATE supports the implementation of the Commission Communication on 'Combating HIV/AIDS in the European Union and neighboring countries' and the 'Action Plan on HIV/AIDS in the EU and neighboring countries' by ensuring better preparedness across the EU and by identifying innovative evidence-based testing and prevention tools to reduce new cases of HIV, viral hepatitis, TB and STIs in priority groups.
Consortium
REGION HOVEDSTADEN (REGIONH) – Denmark
ETHNIKO KENTRO EREVNAS KAI TECHNOLOGIKIS ANAPTYXIS (CERTH) – Greece
TERVISE ARENGU INSTITUUT (TAI) – Estonia
INSTITUT CATALA D'ONCOLOGIA (ICO) – Spain
NACIONALNI INSTITUT ZA JAVNO ZDRAVJE (NIJZ) – Slovenia
UNIVERSITY COLLEGE DUBLIN, NATIONAL UNIVERSITY OF IRELAND, DUBLIN (UCD) – Ireland
FONDAZIONE LEGA ITALIANA PER LA LOTTA CONTRO L'AIDS – LILA MILANO ONLUS (LILA Milano) – Italy
FONDAZIONE VILLA MARAINI ONLUS (FVM) – Italy
KRAJOWE CENTRUM D/S AIDS (NAC) – Poland
Department of Health (DH-PHE) – United Kingdom
HRVATSKI ZAVOD ZA JAVNO ZDRAVSTVO (CIPH) – Croatia
UDRUGA ZA UNAPREDENJE KVALITETE ZIVLJENJA "LET" (FLIGHT) – Croatia
CONSORCI INSTITUT D'INVESTIGACIONS BIOMEDIQUES AUGUST PI I SUNYER (IDIBAPS) – Spain
ARCIGAY (ARCIGAY) – Italy
ASSOCIAZIONE DELLA CROCE ROSSA ITALIANA (C.R.I.) – Italy
KENTRO ELENCHOU & PROLIPSIS NOSIMATON (KEELPNO) – Greece
VIESOJI ISTAIGA VILNIAUS UNIVERSITETO LIGONINE SANTAROS KLINIKOS (VULSK) – Lithuania
NACIONALINE VISUOMENES SVEIKATOS PRIEZIUROS LABORATORIJA (NVSPL) – Lithuania
VILNIAUS PRIKLAUSOMYBES LIGU CENTRAS (VPLC) – Lithuania
UZKRECIAMUJU LIGU IR AIDS CENTRAS (ULAC) – Lithuania
SPITALUL CLINIC DE BOLI INFECTIOASE SI PNEUMOFTIZIOLOGIE VICTOR BABES CRAIOVA (CHIDPVB) – Romania
INSTITUT ZA JAVNO ZDRAVLJE SRBIJE 'MILAN JOVANOVIC – BATUT' (IPH) – Serbia
SLOVENSKA ZDRAVOTNICKA UNIVERZITA V BRATISLAVE (SMU) – Slovakia
ORGANISMO AUTONOMO INSTITUTO DE SALUD PUBLICA Y LABORAL DE NAVARRA (ISPLN) – Spain
SEMMELWEIS EGYETEM (SU) – Hungary
INSTITUTUL DE PNEUMOFTIZIOLOGIE MARIUS NASTA (IPMN) – Romania
HRVATSKA UDRUGA ZA BORBU PROTIV HIV-A I VIRUSNOG HEPATITISA (HUHIV) – Croatia
ISKORAK (ISKORAK) – Croatia
Ministry for Health – Government of Malta (MFH) – Malta