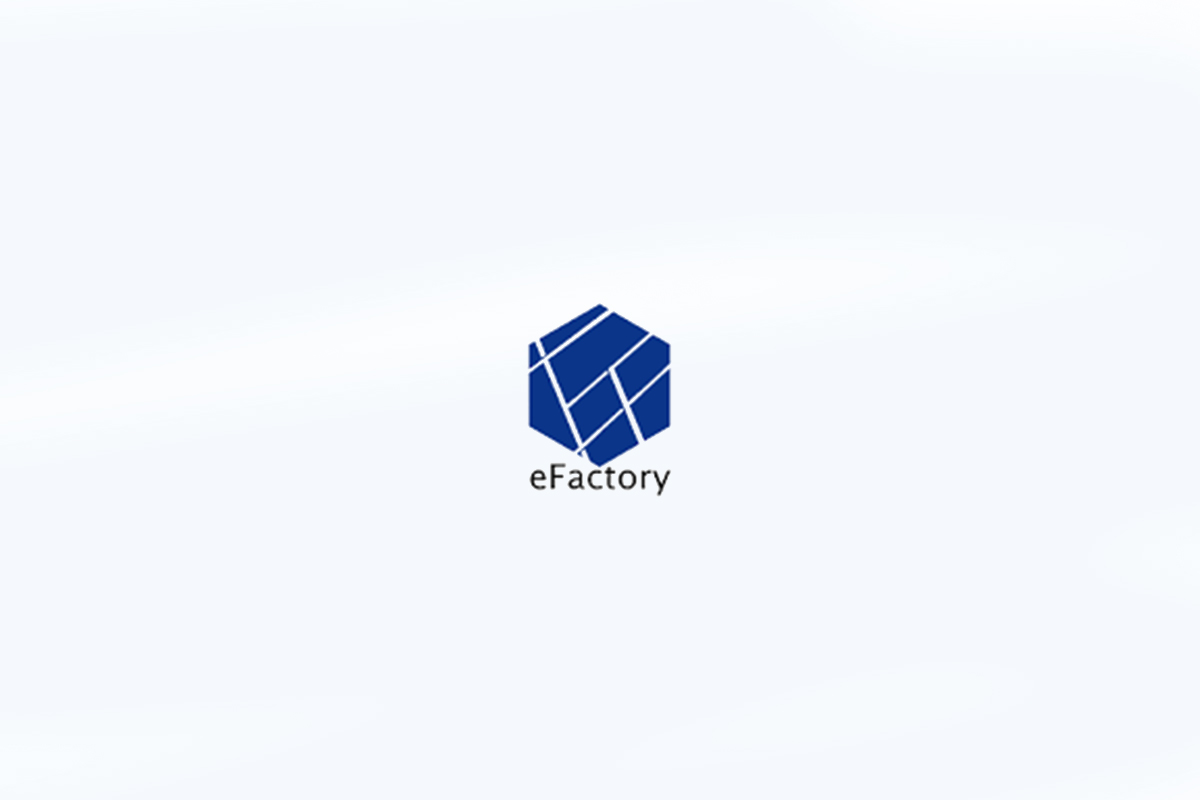 Research Details
Funding Organization :

European Commission

Funding Programme :

Horizon H2020-ART-07-2017

Funding Instrument :

Innovation Action

Duration :

48 months

Total Budget :

€ 20,031,244

ITI Budget :

€ 728,000

Scientific Responsible :

Dr. Dimitrios Tzovaras, Dr. Konstantinos Votis
Description
AVENUE aims to design and carry out full scale demonstrations of urban transport automation by deploying, for the first time worldwide, fleets of autonomous mini-buses in low to medium demand areas of 4 European demonstrator cities: Geneva, Lyon, Copenhagen and Luxembourg, and 3 replicator cities.
AVENUE revisits the offered public transportation services, starting from the original problem, which is to allow passengers to move from one place to another. It takes into account their special needs and time constrains, instead of trying to accommodate autonomous vehicles to the existing solutions of pre-scheduled bus itineraries. In this context, AVENUE introduces disruptive public transportation paradigms led by SMEs on the basis of door2door services and the nascent concept of the 'Mobility Cloud' aiming in setting up a new model of public transportation. This model enables safe, efficient, on-demand and emission free personalised public transportation, available anytime and anywhere, blending conventional public transport with novel service models such these of the sharing economy. The project partners will apply cutting edge technologies and I2V, V2I & V2V communications that will allow a twofold increase of the average vehicle speed and a tenfold increase in the range served by autonomous vehicles. A set of corresponding in- and out-of-vehicle services that substantially enhance road safety, the overall quality of the service and the value added to the passenger will be introduced, targeting also elderly people, people with disabilities and vulnerable users.
AVENUE draws and builds upon the accumulated experience from its consortium of 16 partners from 7 European countries, and the operation of Navya's 65 mini-buses in 22 cities from 13 countries in 4 continents that already demonstrate reliable and safe operation at pilot sites by transporting over 180,000 passengers. The project activities are organised in 10 work packages that are implemented within 4 years.
Consortium
UNIVERSITE DE GENEVE (UNIGE) – Switzerland
CENTRALESUPELEC (CentraleSupelec) – France
HOCHSCHULE PFORZHEIM (HS PF) – Germany
TRANSPORTS PUBLICS GENEVOIS (TPG) – Switzerland
BESTMILE SA (BestMile SA) – Switzerland
SIEMENS AKTIENGESELLSCHAFT (SAG) – Germany
CENTRE EUROPEEN D'ETUDES DE SECURITE ET D'ANALYSE DES RISQUESC.E.E.S.A.R.ET D'ANALYSE DES RISQUES (CEESAR) – France
REPUBLIQUE ET CANTON DE GENEVE, DEPARTEMENT DE LENVIRONNEMENT, DES TRANSPORTS ET DE L AGRICULTURE (EtatGe-DETA) – Switzerland
Kompetenzzentrum – Das Virtuelle Fahrzeug,Forschungsgesellschaft mbH (VIF) – Austria
AVL LIST GMBH (AVL) – Austria
MOBILETHINKING SARL (MobileThinking) – Switzerland
ETHNIKO KENTRO EREVNAS KAI TECHNOLOGIKIS ANAPTYXIS (CERTH) – Greece
AUTONOMOUS MOBILITY A/S (Amobility) – Denmark
S.L.A. SA (SLA) – Luxembourg
KEOLIS LYON (Keolis Lyon) – France
Το έργο AVENUE έχει ως στόχο να σχεδιάσει και να υλοποιήσει πρωτότυπα πλήρους κλίμακας για την αυτοματοποίηση των αστικών μεταφορών αναπτύσσοντας, για πρώτη φορά παγκοσμίως, στόλους αυτόνομων μίνι λεωφορείων σε περιοχές χαμηλής έως μεσαίας ζήτησης, αρχικά 4 ευρωπαϊκών πόλεων: Γενεύη, Λυών, Κοπεγχάγη και Λουξεμβούργο και μεταγενέστερα σε 3 άλλες πόλεις "αντιγραφείς".