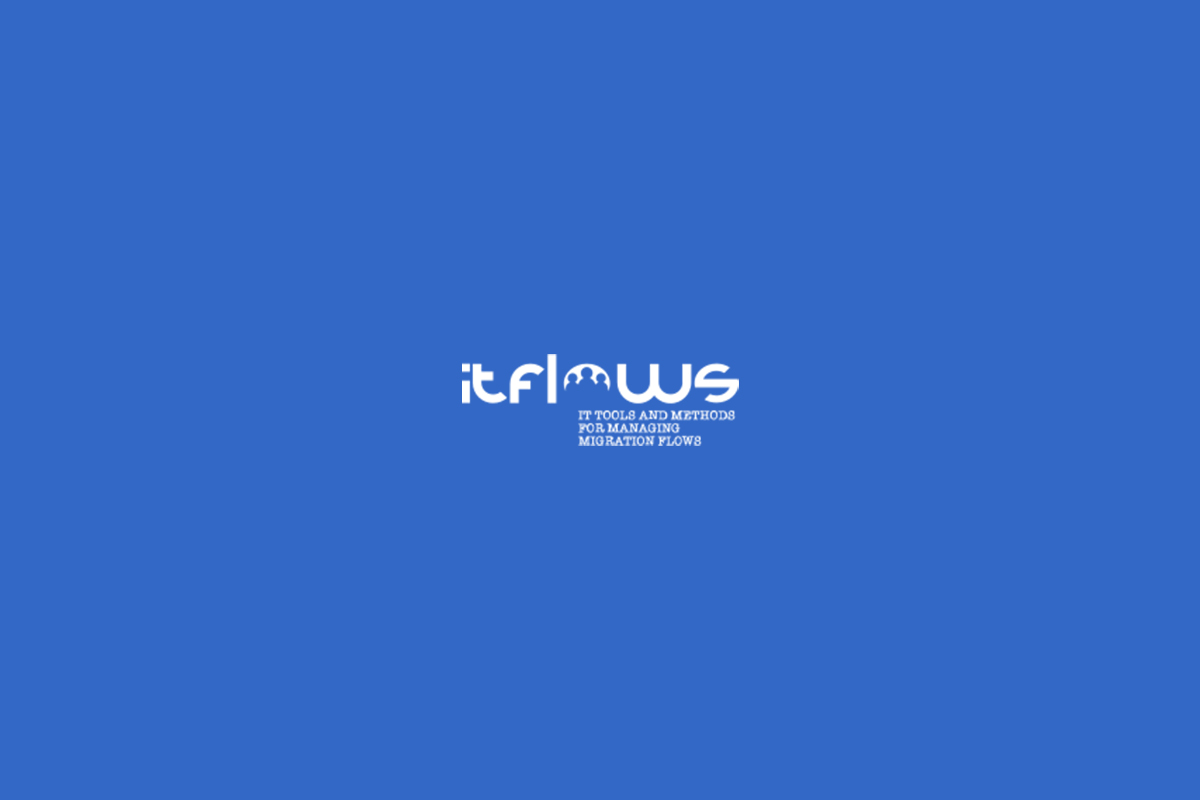 Research Details
Funding Organization :

European Commission

Funding Programme :

H2020-SU-SEC-2019

Funding Instrument :

SU-BES01-2018-2019-2020

Duration :

36 months

Total Budget :

€ 4,871,832

ITI Budget :

€ 327,306

Scientific Responsible :

Dr. Dimitrios Tzovaras
Description
Prediction and management of migration are a major challenge for the European Union and also for many different stakeholder groups that provide resources and assistance to migrants along their journey. Yet, in order to develop better strategies and instruments among policy makers and practitioners in the field of migration, we still need a deeper understanding of this phenomenon.
ITFLOWS will generate novel insights on migration. The purpose of ITFLOWS is to provide accurate predictions and adequate management solutions of migration flows in the European Union in the phases of reception, relocation, settlement and integration of migration, according to a wide range of human factors and using multiple sources of information. These insights will be provided by an evidence-based ICT enabled solution (the EUMigraTool) and precise models. All solutions will have fitness for purpose continually validated by policy makers and practitioners in cooperation with civil-society organisations in a dynamic and iterative process.
ITFLOWS will propose tailor-made solutions for practitioners and policy makers for managing migration. On the one hand, the EUMigraTool targets first-line-practitioners, second-level reception organisations and municipalities. It will provide modular solutions based on the prediction of migration flows and the identification of risks of tensions between migrants and EU citizens. On the other hand, an in-depth analysis on drivers, patterns and choices of migration as well as public sentiment towards migration will lead to the drafting of adequate recommendations and good practices for policy makers, governments and EU institutions.
Consortium
UNIVERSITAT AUTONOMA DE BARCELONA, Spain
EUROPEAN UNIVERSITY INSTITUTE, Italy
ETHNIKO KENTRO EREVNAS KAI TECHNOLOGIKIS ANAPTYXIS, Greece
CENTRE FOR EUROPEAN POLICY STUDIES, Belgium
INSTITUT FUER WELTWIRTSCHAFT, Germany
ISTITUTO AFFARI INTERNAZIONALI, Italy
FIZ KARLSRUHE – LEIBNIZ-INSTITUT FUR INFORMATIONSINFRASTRUKTUR GMBH, Germany
CORK INSTITUTE OF TECHNOLOGY, Ireland
ASSOCIAZIONE DELLA CROCE ROSSA ITALIANA, Italy
OXFAM ITALIA ONLUS, Italy
CENTER FOR THE STUDY OF DEMOCRACY, Bulgaria
Open Cultural Center, Spain
TERRACOM INFORMATICS LTD, Greece
BRUNEL UNIVERSITY LONDON, UK