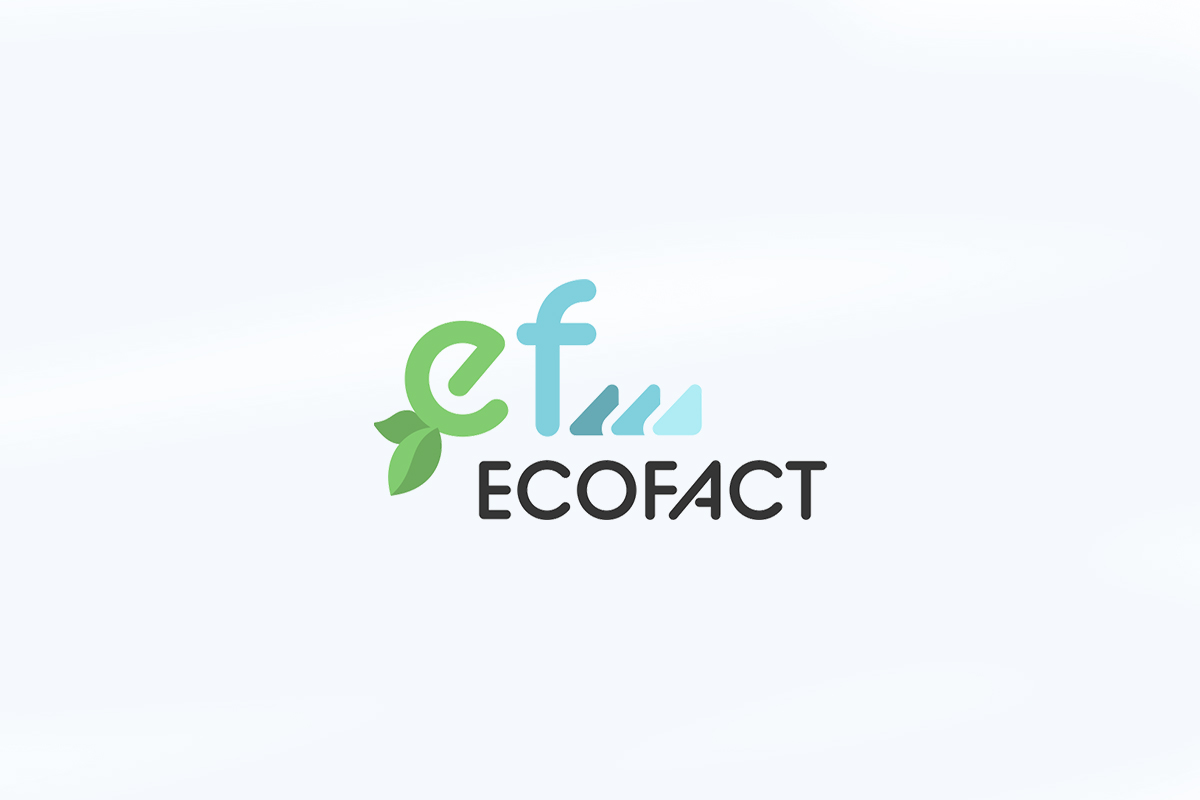 Research Details
Funding Organization :

European Commission

Funding Programme :

DT-FOF-09-2020, Energy-efficient manufacturing system management

Funding Instrument :

Innovation Action

Duration :

48 months

Total Budget :

€ 12.314.473

ITI Budget :

€ 244.000

Scientific Responsible :

Dr. Dimitrios Tzovaras
Description
ECOFACT aims at enabling manufacturing industries to optimize the energy performance of their production systems in line with their relevant production constraints (time and resources), while at the same time introducing a novel green marketing approach through the concept of energy and environmental signature of the manufactured products from a life-cycle perspective. These results will be achieved from a data-driven approach thanks to the uptake of advanced ICT technologies, while better adapting to the consumer demands through customized sustainable production. The core of the ECOFACT platform as such, will be built at this high-level (Apps&Services) layer in a multi-service approach providing an innovative holistic combination of functionalities for advanced energy-efficient, sustainable process/product design and manufacturing management.
Main role of CERTH/ITI
CERTH/ITI main contribution relates to the design & implementation of the industrial disaggregation engine as well as to the flexibility estimation of manufacturing processes. Moreover, it will actively contribute to the design of the Decision Support system and will actively contribute to the cybersecurity framework towards delivering trustworthy services in industrial ecosystems.
Consortium
FUNDACION CARTIF (CAR), Spain – Coordinator
RINA CONSULTING S.P.A. (RINA) –ITALY
LINKS FOUNDATION (LINKS) – ITALY
CENTRE FOR RESEARCH AND TECHNOLOGY HELLAS (CERTH) – GREECE
FUNDACION CIRCE CENTRO DE INVESTIGACION DE RECURSOS Y CONSUMOS ENERGETICOS (CIRCE) – SPAIN
SCHNEIDER ELECTRIC (SCH) –ITALY
ONE TEAM SRL (ONE) – ITALY
PRé Consultants B.V. (PRé) – NETHERLANDS
IRISH MANUFACTURING RESEARCH (IMR) – IRELAND
FRAUNHOFER (FRA) – GERMANY
ASOCIACIÓN ESPAÑOLA DE NORMALIZACIÓN (UNE) – SPAIN
AENOR INTERNACIONAL, S.A.U. (AENOR) –SPAIN
WINGS ICT Solutions (WINGS) – GREECE
ATHENIAN BREWERY SA (AB) – GREECE
ARCELIK A.S.(ARC) – TURKEY
TOFAŞ TÜRK OTOMOBIL FABRIKASI A.Ş. (TOF) –TURKEY
GALLETAS GULLÓN S.A. (GUL) –SPAIN
COMPETENCE INDUSTRY MANUFACTURING 4.0 (CIM) – ITALY
SMARKIA ENERGY SL (SMK) –SPAIN
VEOLIA SERVICIOS LECAM SAU (VEO) –SPAIN